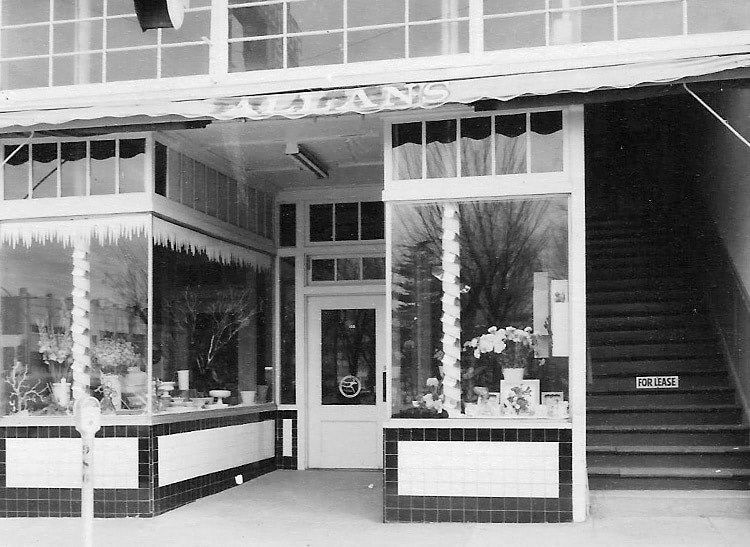 A Prescott Staple Since 1914
Allan's Flowers opened in Prescott in 1914 and was run by the Allan Family. After several years, the two sons of the original owners took over and ran the flower shop for about 60 years. Soon after, Jim and Rakini Chinery purchased Allan's Flowers in 1999 and have owned and operated the business ever since. In 2010, we moved to our current location on East Gurley Street.
Members of the Prescott community since 1989, Jim and Rakini are dedicated to continuing Allan's Flowers' long tradition of delivering quality flowers and providing exceptional service. In 2010, Jim and Rakini purchased Prescott Valley Florist expanding their delivery area and top-quality service. With fifteen employees to better serve the Prescott area, we are proud to be your local florist.
"Creating Beauty & Delivering Happiness" - We're always happy to work with you in bringing your vision to life through flowers.